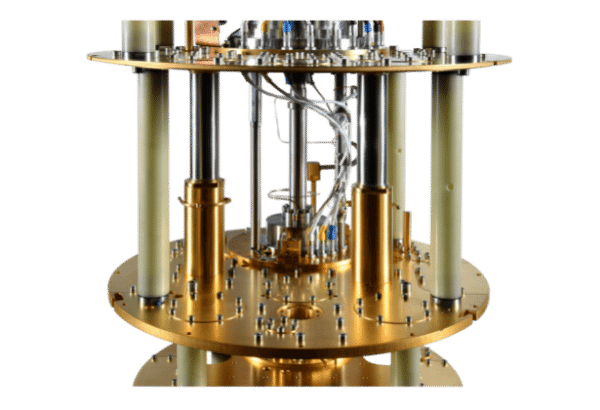 Options/Customization
September 8, 2021
The Ultra-Quiet Technology™
September 1, 2021
Our Software is designed to ensure a safe and easy use of our system without risk of mixture loss.
• Safety of the user
By including checklists and safety loops, with more than 100 safety checks.
• Safety of the mixture He3/He4
To avoid events which could cause a loss of the mixture.
• Ease of use
By using a graphic interface, allowing our customer to navigate through an user-friendly environment. Three modes are accessible,the operator mode (allow the user to use predefined procedure), the non-expert mode (allowing some modification with classical security to avoid harming the system) and the expert mode (allowing the total command of the system and the modification of all parameters limitless)
• Automation of procedures
All classical cycles have been automated from cool down to warm up and the return at 4k.
• Following of the procedures
A run history is saved every day and for each run. This allows the user to follow all the parameters of the system on different graphics. In case of trouble during a run the user could send to Cryoconcept the history to allow us to understand what caused the problem and how to solve it.
• Continuous improvement of the system
We stay tuned to our customer feedback to continuously improve our system and provide regular updates to provide the best software.
HEXA-DRY M DYNAMIC
GUARANTEED
EXPECTED
Base temperature
10mK
9mK
Cooling power @20mK
10µW
12µW
Cooling power @100mK
350µW
400µW
Cool-down time to MC
24 hours
20 hours
TABLE OF SPECIFICATION
HEXA-DRY M
Design
Hexagonal 300K top flange allowing a larger access
Mixing-Chamber plate Ø
Ø300mm
Sample space
Ø313mm x 300mm
Available ports
3xDN50 and 6xDN63 (with 1 Line-Of-Sight Access)
Pulse Tube
PT415-RM, PT420-RM, PT425-RM CRYOMECH
Quantity of He3
18 liters
Temperature controller
Continuous measurement
Software
Fully automated and configurable
Warranty
3 years
Cooldown time performances